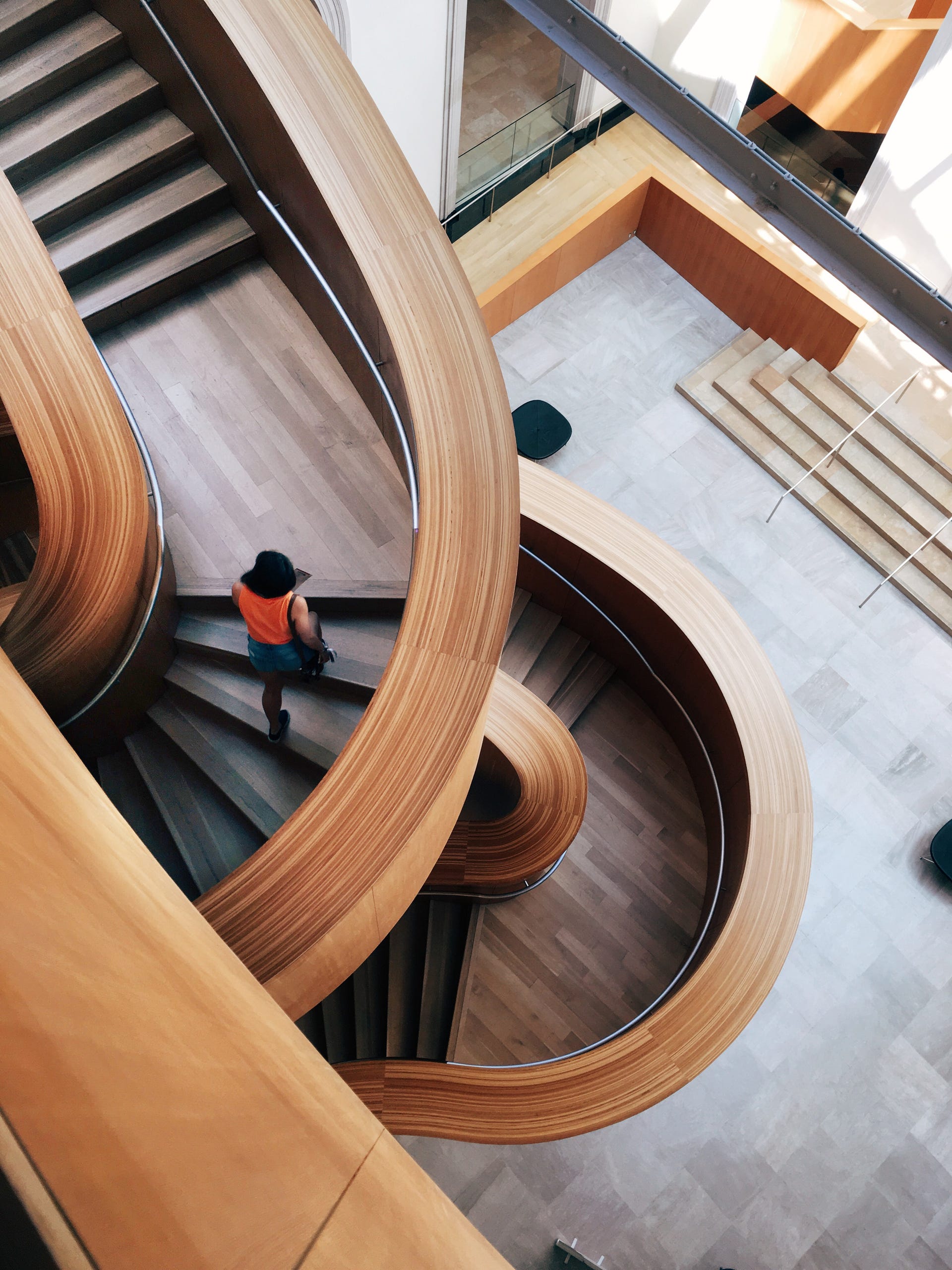 A new kind of studio for People & Culture.
Teepee yay! 🚀
We enable companies to build workplaces people love.

We work as an advisor to VCs as well as with Start-ups, Grown-ups, and SMEs. We offer individual coaching and consulting on each domain of the organizational operating system. For a 21st-century candidate- and employee experience.
Interim People & Culture / Agile Coaching
Before Teepee Talks was founded, Katharina worked several years in leading people / hr management positions across different industries. As leadership coach, and former people leader, she brings 6+ years of experience in building diverse workplaces. As no. 3 employee, she was Head of People & Culture for heycar, a corporate venture with BCG Digital Ventures and the Volkswagen Group.
Katharina and the Teepee Talks team of co-creators are certified agile experts and coach organizations in agile methodologies. Besides individual trainings we are also helping companies with our own developed modular approach to become teal and agile organizations. We are specialized in building scaleups, as well as help on people, culture, talent acquisition & organizational topics for the digital age.
People Analytics, Candidate & Employee Experience
Our passion for people and data comes along with a hands-on attitude and strategic project skills. We have build several organizations and professional people units during growth and consolidation phases. As well as designing candidate and employee experience for a contributive company culture and long term people positivity. One that will increase business value, attract and retain talent.
We like to think that everything you need to know about your organization is already there. It just needs to be collected and measured. We help setting up people analytics along with the phases of employee experience, to chauffeur your teams through volatile times and empower teams to nudge the change.

We design together your employee journey to create a more inclusive and innovative workplace. Also, we are experts in designing high level roles, as well as hire digital talent, leadership and C-positions, with our trusted partners.
Organizational Design
We are not only evaluating your organizational design, report lines, responsibilities, roles as we as the set-up of your teams and which skills you need why, when and how. We also empower your leadership with an own approach to agile.
We intentionally empower your organizational design and teach new ways of working that can help to identify upskilling potential in the company as well as how to reach short- and long term strategic goals.
Based on our assessment, a highly tailored program is created. We offer a strategy design to empower your organization and develop an inclusive organizational culture.
Leadership Empowerment
Every change starts with the mindset of the leadership team. This is why we believe in the empowerment of your leadership, to create and empower a strong culture of belonging and self-management. This will decrease turn-over-rates and increases innovation and collaboration capabilities in the teams.
Leadership in digital, complex, diverse and volatile environments requires a holistic understanding of what it means to lead. There is still a common understanding, that leadership is measured through performance and employee satisfaction. We know, its a different story. A culture of people positivity and a unique employee experience has become mission-critical. As well as building a fearless environment to be innovative. We aim to enable your leaders to work self-responsible and find their intrinsic purpose-driven excitement again.
How might empowered organizations of the future look like?
Companies with a purpose and a people positive culture.